When cryptocurrency made its debut in the finance market it made a promise to make money and payments universally accessible- TO ANYONE, FROM ANYWHERE. With the integration of Decentralized Finance (DeFi System) or Open Finance, crypto has only improved.
A global, open alternative where you can choose from any financial service offered today, be it trading, loans, savings, insurance, or many more, which will be accessible to anyone across the world with a simple smartphone and internet connection. Sounds intriguing right? The DeFi system is designed to make this a reality.
If you consider yourself a novice with the term 'Decentralized Finance' let us walkthrough to understand the basics and its features. Alongside, we have also included a comparison between the financial systems.
We will try that by the end of this blog you no longer belong to the novice group.
What is Decentralized finance or DeFi?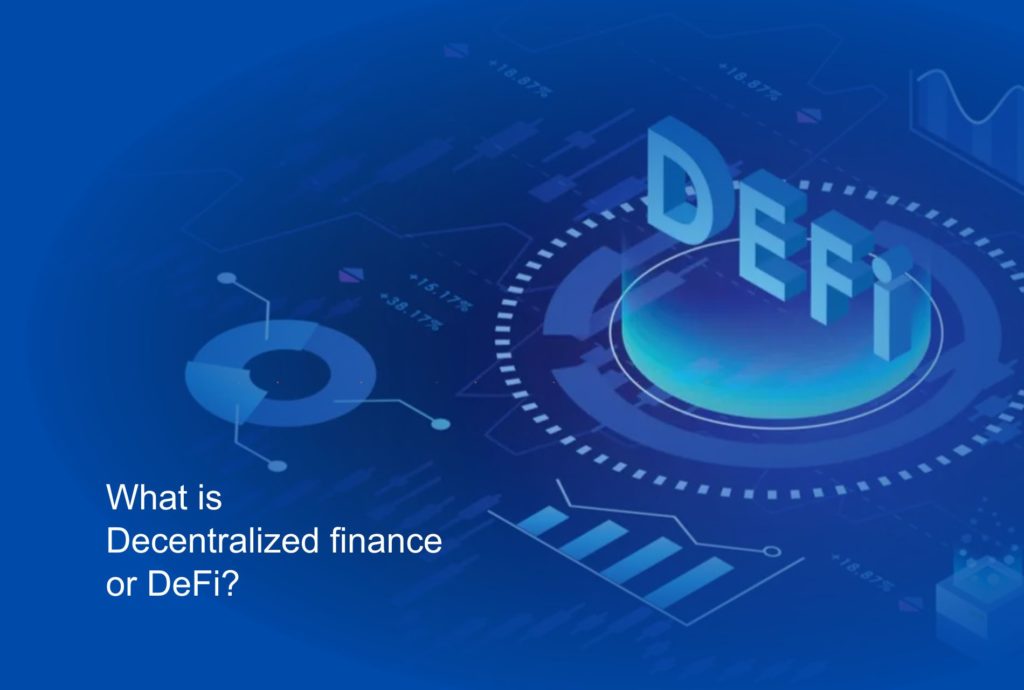 Decentralized Finance is a collection of apps that have financial products, which run on a public blockchain like Ethereum. These products do not require permission as they don't rely on a third party but use financial intermediaries like brokers and banks. With DeFi everything is automated into a protocol with smart contracts.
For instance, let's assume you want a loan. You can get the loan directly from your peers. Or if you are looking to exchange one asset with other, the decentralized exchange will facilitate the transaction without a huge cut.
Video reference: https://www.youtube.com/watch?v=btB__oHQ0sU
What are the features of DeFi?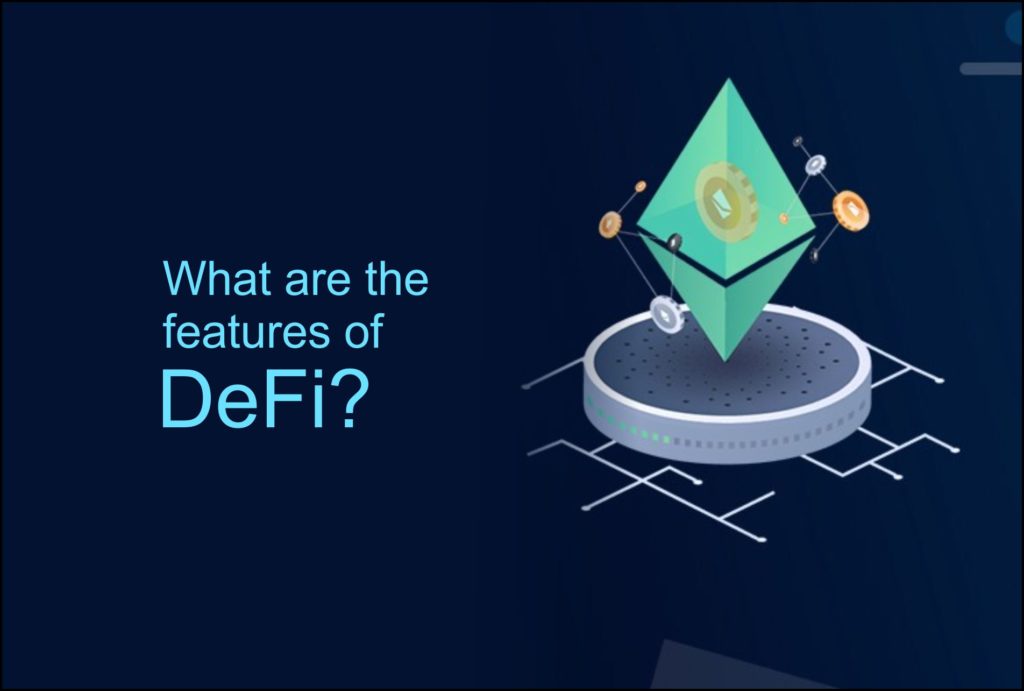 Simple than a bank account: DeFi is an open platform that creates a wallet and often does not display and identify personal information like name or address.
Time-saving transactions: It enables instant transfer via blockchain cutting the wait for bank transfers to clear.
Lower Rates than others: DeFi offers better transaction costs depending on the blockchain network and providers better rates than the traditional banks.
One of the pros or cons of the DeFi system is that the seamless platform allows anyone to create, mix, modify, build or link on top of any existing DeFi product without permission. This feature might be counted as a weakness due to its key component.
How DeFi fit in the financial system?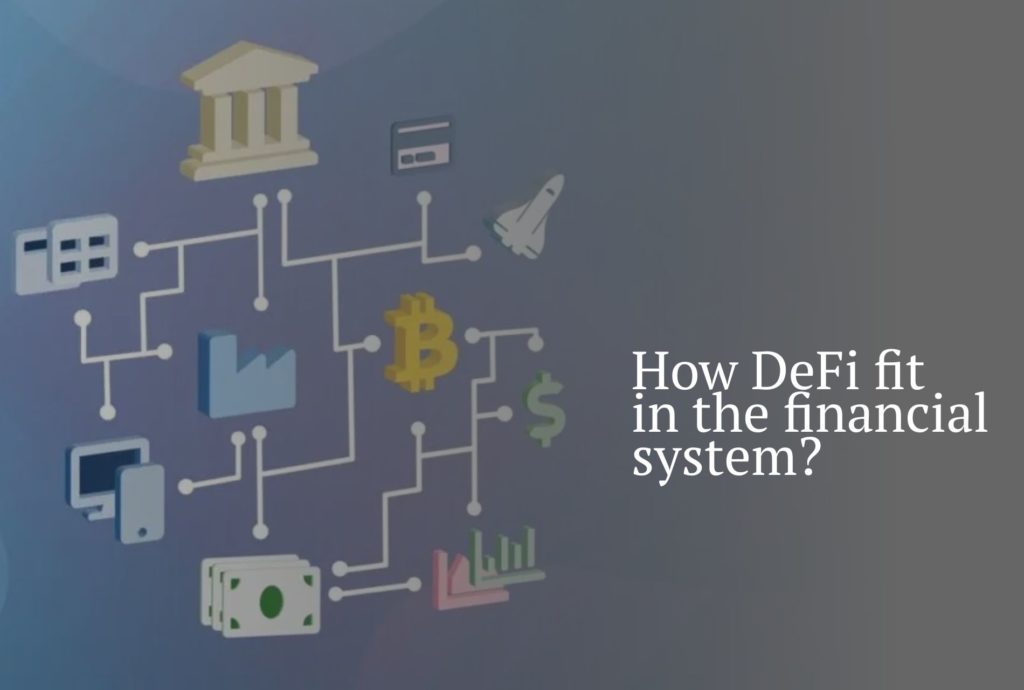 The current financial system is built on traditional finance operations. However, with the introduction of Decentralized finance, it is likely to impact this traditional structure and shift the financial system to a new macroeconomic level.
The financial system is a collection of financial institutions like banks, stock exchanges, and insurance companies. These financial systems operate on firm, regional and global levels. This system is compiled with a set of rules and practices for the borrowers and lenders which help them to decide which projects get financed, who finances projects, and the terms for financial deals.
Financial Systems can be further categorized into the following:
Quantum Financial Systems (QFS)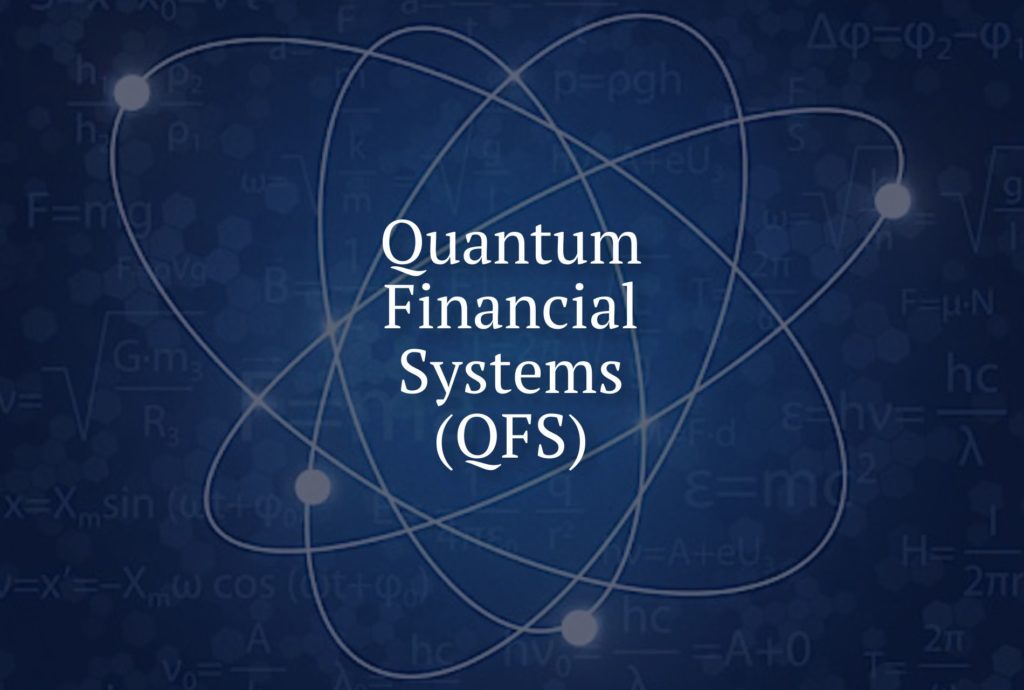 An advanced financial system that was introduced to get rid of the monopoly on a monetary system. QFS comprises AI and complex computer programs backed by banks. The Quantum Financial System is the revolution in the world of banking that will lead to the future of banking. QFS will be backed by tangible assets like Oil, Gold, and Platinum, and will not be influenced by Government policies or based upon a mere piece of paper that has no evidentiary value.
Capital Access Financial System (CAFS)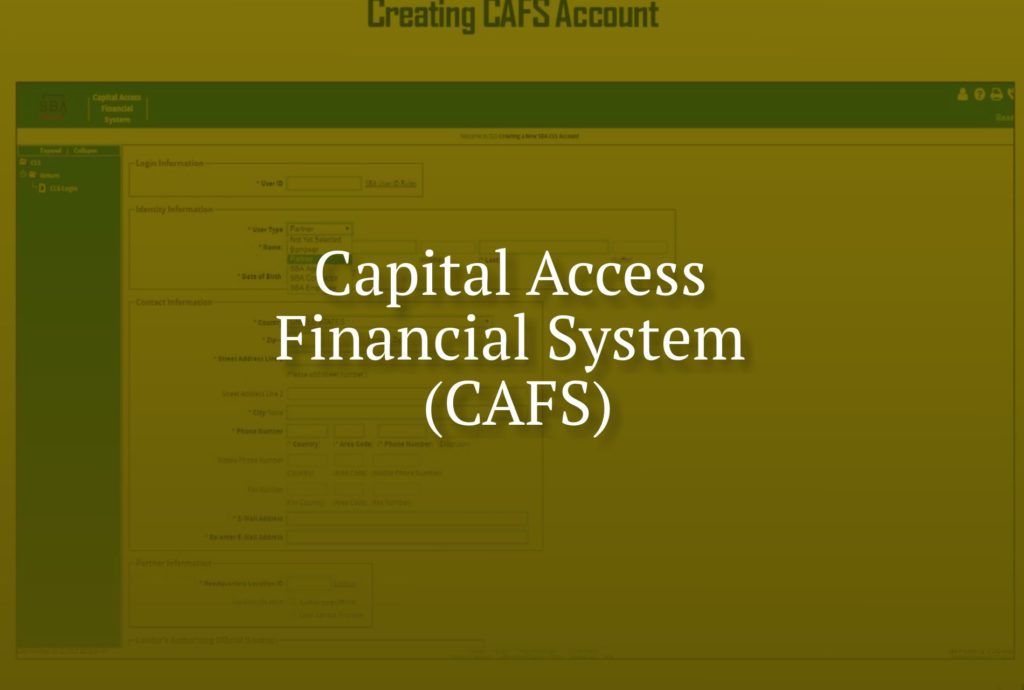 The Capital Access Financial System enables the operations and maintenance investing which supports the SBA's Guaranty Loan Programs, Direct Loans, credit risk management processes, and the Surety Bond Guaranty Programs.
Financial Data Systems or Financial Information system: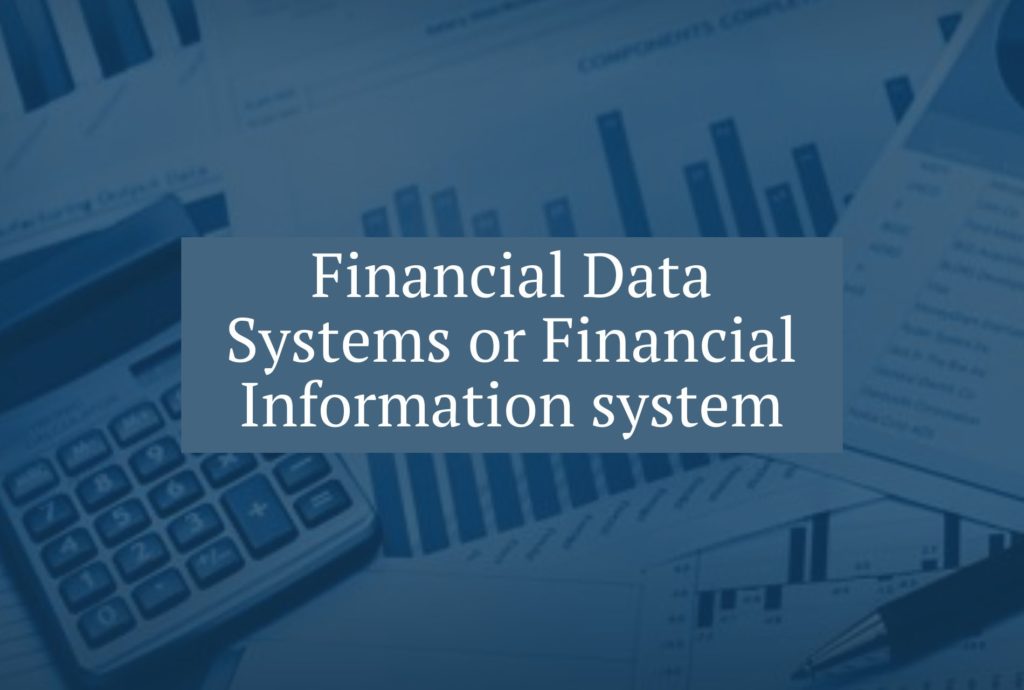 This financial system offers an organized approach to the collection and interpretation of information that is digitized. A compatible financial data system is an integral part of business as the managers require resulting information to make informed decisions about the organizations. With a financial data system, you can generate financial reports to meet management and statutory requirements.
DeFi Apps for Beginners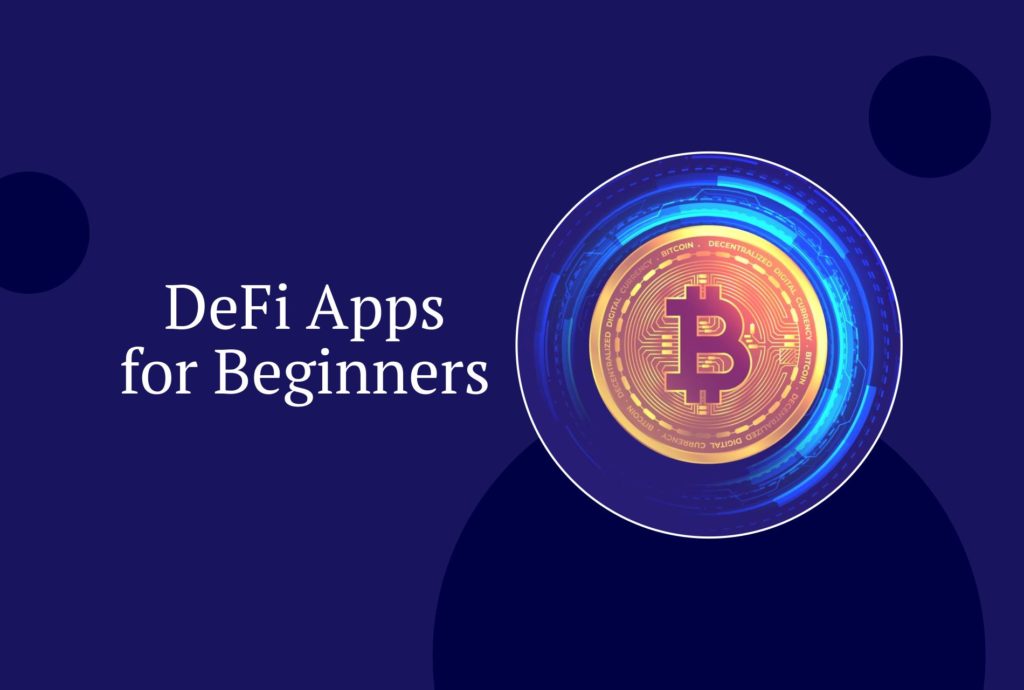 We have curated a list of DeFi apps that you can use to start your journey in the decentralized finance space. To begin with these apps, you will require a wallet with a built-in app browser to connect with these apps. Most of these apps can also be operated on a desktop.
MakerDAO: It is a stablecoin project where every stablecoin is attached to the US dollar and backed by collateral in the form of crypto.
Compound: A blockchain-based borrowing and lending app, which allows the user to lend the crypto and earn interest on it. The compound contract can match the borrowers and lenders while also adjusting interest rates dynamically based on supply and demand.
Uniswap: This platform runs the cryptocurrency exchange on smart contracts. It enables the user to trade popular tokens directly from the wallet.
Augur: It is a decentralized prediction market protocol, which allows the user to vote on the outcome of events, where you attach a value to the vote.
Synthetix: The users can create and exchange synthetic versions of assets like cryptocurrencies, gold, or silver, along with traditional currencies like the Euro.
NOTE: It is important to understand that it is still early for DeFi apps so the users should do proper research on the new products or services. For instance, the computer code or smart contracts can be vulnerable to unintended programming errors and malicious hacks.
The future of DeFi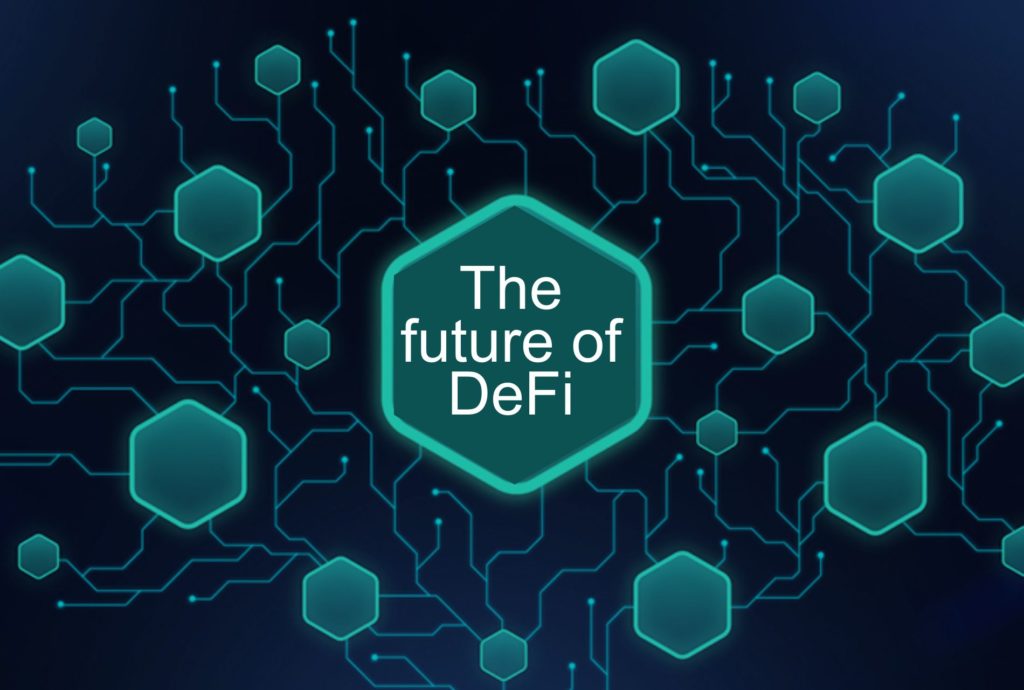 The financial system and money have always been around in one form or another. Be it the traditional practice of exchanging gold coins for goods or the recent digital currency like crypto. We are witnessing the beginning of a new financial system which can be counted as a rare experience. In the coming years, the financial system as we know it today will be completely rebuilt and maybe around the crypto ecosystem. When it comes to anticipating the future, all the predictions would stand uncertain in the current financial industry.
Technology is advancing, automation is on the rise and digital currency is flourishing. However, for now, the DeFi system is finding its place in the current financial system and might be the future of banking. By far we have witnessed that the crypto platform can exchange, lend, and borrow digital assets. The future of DeFi is a wide spectrum of possibilities, which we can't comprehend right now.